Home
> Biography
Biography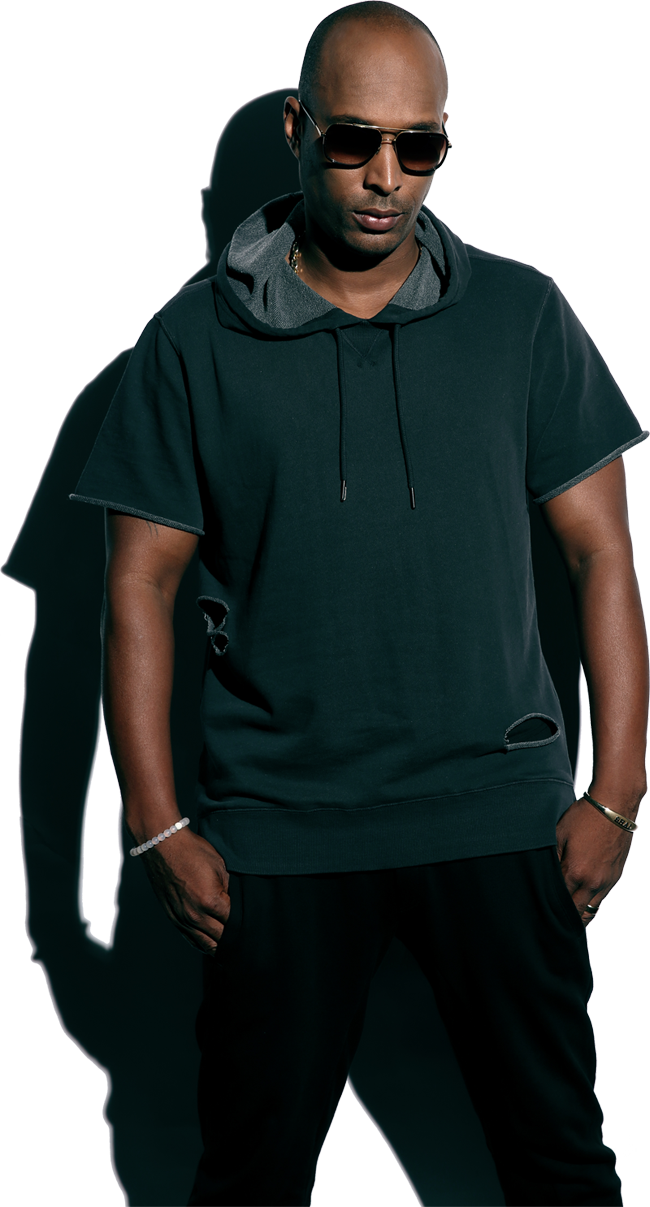 Upon meeting Stephenson 'Shal' Marshall for the first time, persons usually react with "wow he's got a great personality." From hanging out with his close friends to delivering commanding performances on big-stages across the globe; Shal's easy going charismatic persona has been credited for much of his success.
With over 10 active years experience in the entertainment industry, this all rounder has secured many professional titles including: Radio Personality, Television Host, Promoter, Master of Ceremonies and now Soca Artiste to name a few.

Shal's career began as a DJ with the Jugglers Sound System where he quickly developed into one of the most prolific DJs in the industry. His passion for music and interacting with people when combined with his unique trademark voice, led to him landing his own radio program on the ever-popular 96.1WEFM radio station where he has been for the last ten years.

During this period, Shal's diversity became well known when he entered the television arena as host of a carnival program called, The Net; fans were now able to put a face to the voice. As a result of its success, the program was evolved into the weekly hit series 'Friday Night Live' on Synergy TV, which he hosted for five (5) years.
As his quest to develop into a household name continued, Shal has been making waves in the Soca arena and is now considered a well respected soca artiste who has energized soca fans worldwide. In just a few years he has quickly moved up the ranks and has worked with the likes of the queen of soca herself- Destra Garcia, Canadian based Kerwin Dubois, fellow television host and soca artiste "Jaiga" TC, Screw and others. His musical offerings to date include many hit collaborations such as:

Love Somebody with Destra Garcia
Gal Farm with Kerwin Dubois
Bum Bum Ville
Police with Screws
Defend it - Doh drag d flag
Trouble
Motivation

2016 has been another great year for him as his offerings for the season all went main stream including: "Friends" a collaboration with GBM Nutron, "Party", and another Chutney Soca hit for him with Ravi B "Dutty".
Shal has been having a fantastic year, post Carnival as he continues to tour around the world representing for Soca and Trinidad and Tobago at large.
He is not done there is still more to come from Shal Marshall for 2017... so stay tuned for great music from the artiste SHAL MARSHALL.
Share on: